We are excited to offer several optional additions to your 2019 vegetable CSA share this season.  These options are all sourced from other farms in the local community, because while we'd love to do it all, we'd rather focus on the craft of growing great veggies and let our neighbors take care of the rest.  The easiest thing to do is select the options on your CSA registration form when you sign up.  You can also always add something later if you change your mind.
---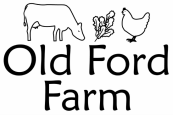 Eggs:
22 weeks, for $121 ($5.50 per week)
Those who opt for the egg share will have a fresh dozen eggs waiting for them at every pick-up.  This year we are switching to a new partner farm – Old Ford Farm in Gardiner.  Old Ford's chickens are out on pasture, where they join the farm's dairy cows and pigs in searching the ground for tasty morsels to supplement their feed.
---
Fruit:
We are in the process of finding an orchard to partner with for the 2019 season.  As soon as it is firmed up, we'll update the registration.  In the meantime, let us know if you might be interested and we'll send out the details at that time!
---
Mushrooms:
10 weeks, for $70
For all you "fun guys" out there, we'll be offering a mushroom share option from Wiltbank Mushroom Farm in Catskill.  Farmer Gary Wiltbank grows Shitake and Oyster mushrooms, and the 1-quart shares will generally alternate between the two.  The ten mushroom distributions will be spread out over the CSA season, allowing for some flexibility in production, particularly during the hottest part of the season.  We will give mushroom share participants advanced notice of when to expect their mushroom share.
---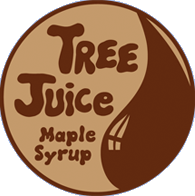 Maple Syrup:
1 delivery, at first CSA pickup, for $30 (half gallon) or $50 (gallon)
We're excited to be connected with Tree Juice Maple Syrup, of Lazy Crazy Acres Farm in Arkville, nestled in the Catskill Moutains.  They offer a one-time distribution of maple syrup in the late Spring that we'll be passing on to any interested CSA members – prices are $30 for a half gallon or $50 for a full gallon.  That's a lot of fresh, local syrup that should last a very long time!
---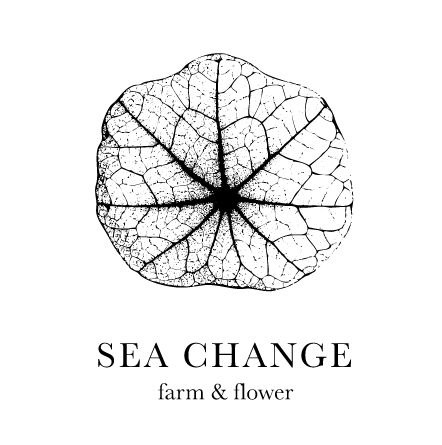 Flower CSA:
Full season (Four Months): $275
Per month: $75
We're partnering this season with Sea Change Farm and Flower to offer weekly flower bouquets.  The flower CSA runs June-September (4 months), and you can choose to join for that entire period or by the month.  Sea Change is a new, small, woman-run flower farm in Stone Ridge, NY.  Their sustainably-grown fresh flowers change with the seasons, from poppies, snapdragons, and anemones in late spring, to zinnias, cosmos, and sunflowers in high summer, through to dahlias and chrysanthemums come fall.  The hand-picked CSA bouquets will feature a delightful blend of whatever is blooming each week. Bring the beauty of the moment inside to grace your table!
---
Other: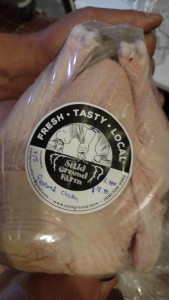 Chicken: We also have fresh chicken raised on-farm available for sale four times over the course of the season.  We pasture-raise our Freedom Ranger birds, and feed them non-GMO feed.  We will give advance notice of upcoming chicken availability before our processing days – chickens are available to all, although priority is given to our veggie CSA members.